Version2.3.0 is released!
Thank you for using WidgetClub app💗It's Emma, customer support of WidgetClub!
We announce that we fixed 2 bugs and released new features!Fixed Countdown widget to show proper days left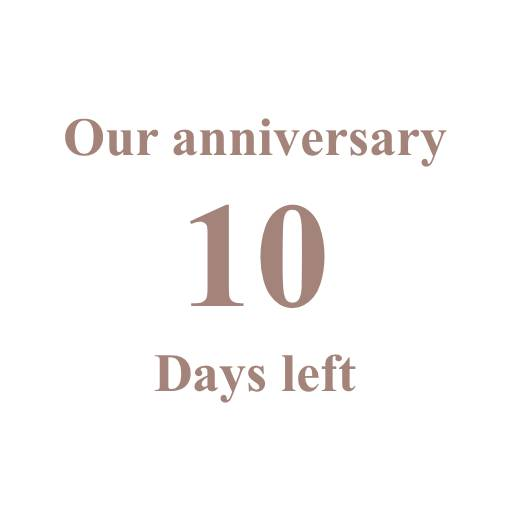 Fixed bug that some of large widget cannot set properly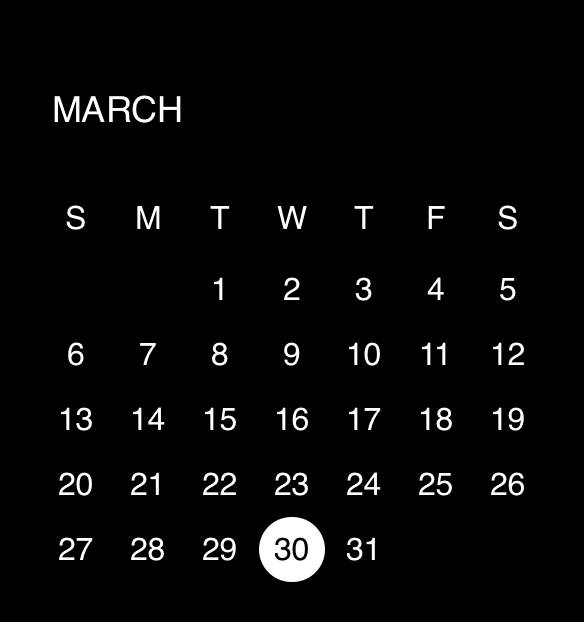 Notification feature is debut!Notification Feature is debut! We will notify new convenience features on Widgetclub to support your home screen change life!
Recent update about WidgetClubWeather widgets are available for Premium menber!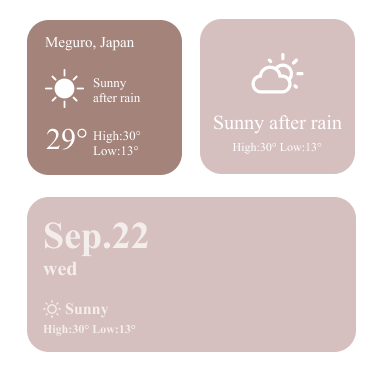 ※Weather infomation is provided only during you are premium member.
We will update new convenience feature for you☺️💗
Hope you'll enjoy our app!